Cascades from The Tooth 360° Panorama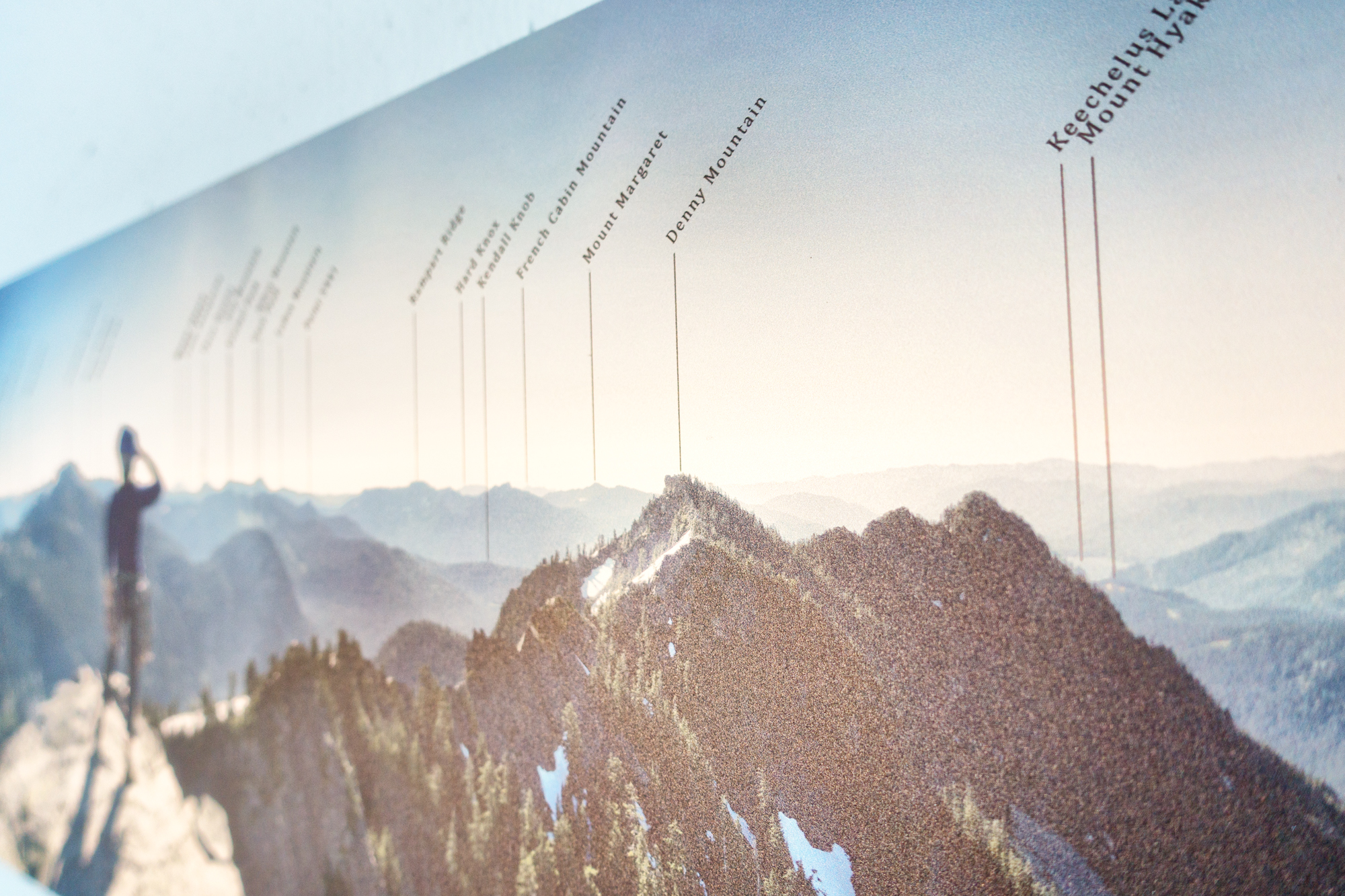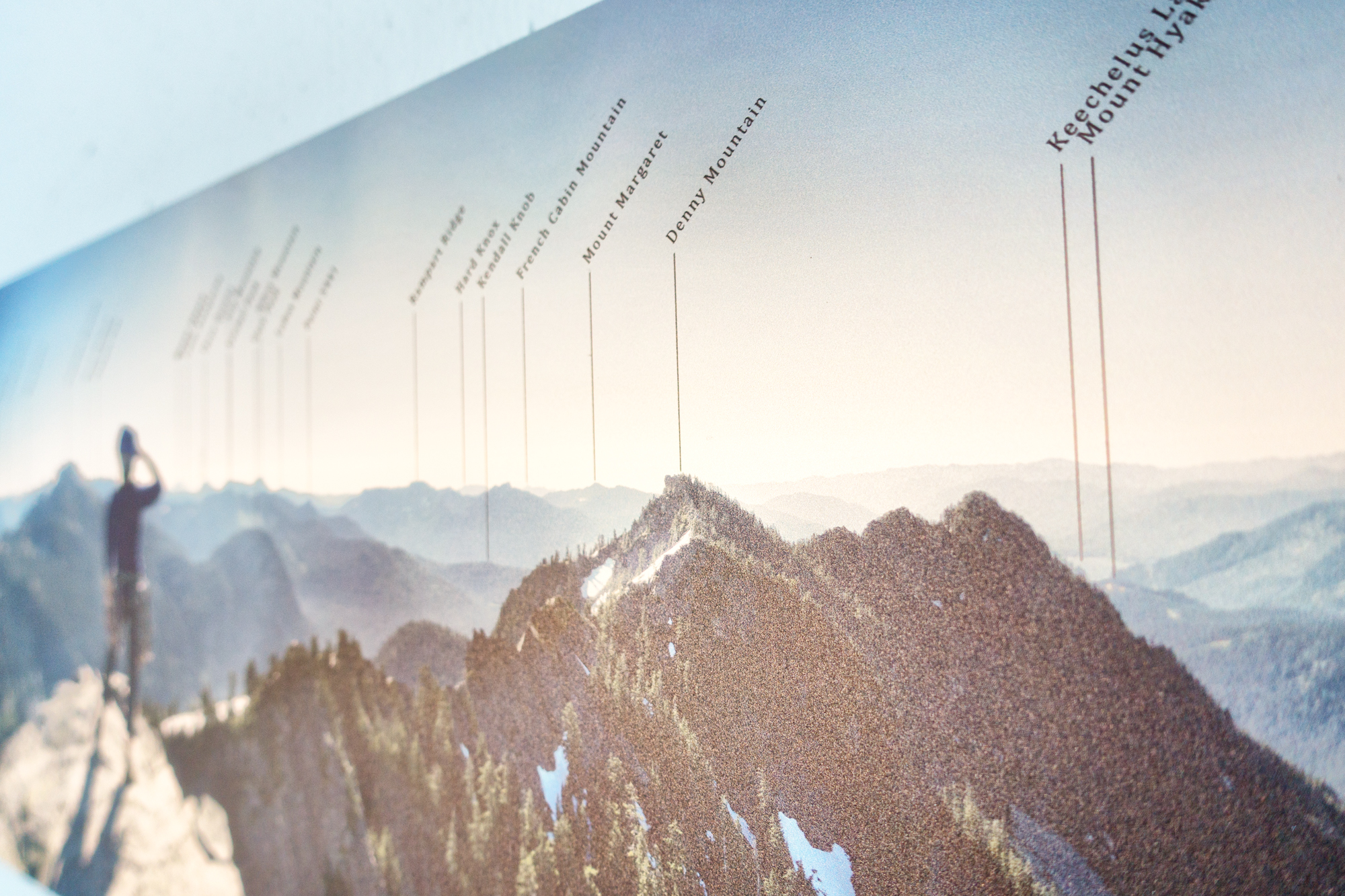 Cascades from The Tooth 360° Panorama
Taken from the summit of The Tooth, this panorama has 77 peaks and features labeled as well as cardinal directions.
Labeled peaks include everything from Mount Rainier to Mount Baker, Glacier Peak, Adams, and Forbidden Peak in the North Cascades.
Click on the photo for a larger view or view it in the 360° Viewer!
This is a 9.5" x 59" poster print. Contact me for more print options, including HUGE prints up to 90" wide.