Purcell Mountains Panorama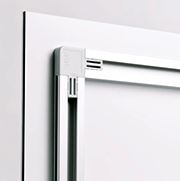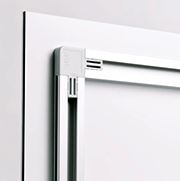 Purcell Mountains Panorama
Panorama of BC splendor taken from just South of Radium Hot Springs, British Columbia, Canada. You may have stopped at this view on the way towards the Bugaboos, Jasper or Banff.
Featuring 21 peaks, 3 mountain ranges, the Columbia River Valley, and the moon.
LIMITED edition acrylic print is printed on archival glossy paper, mounted between a rigid aluminum backing and 0.08" of acrylic. Aluminum mounting rails included.