Framed Prints Selection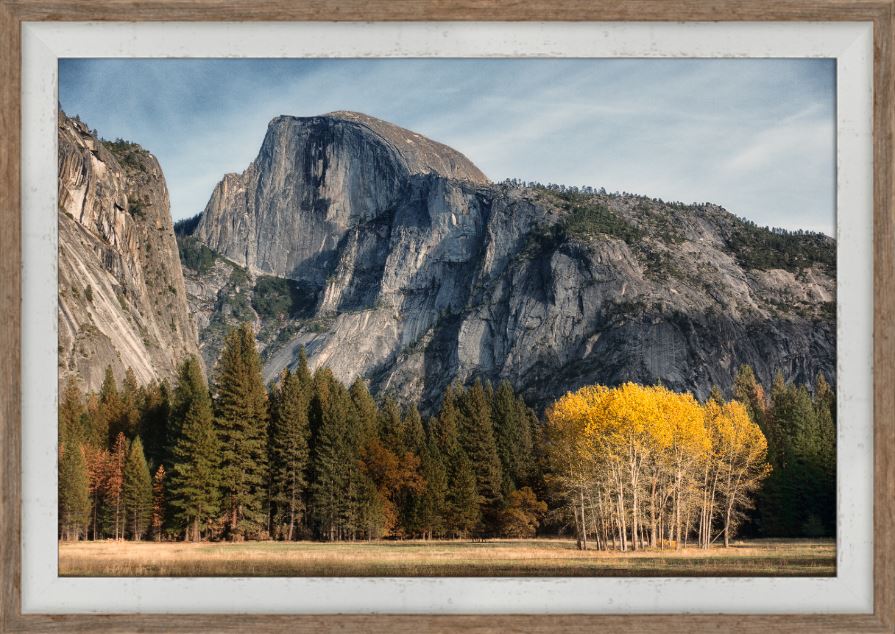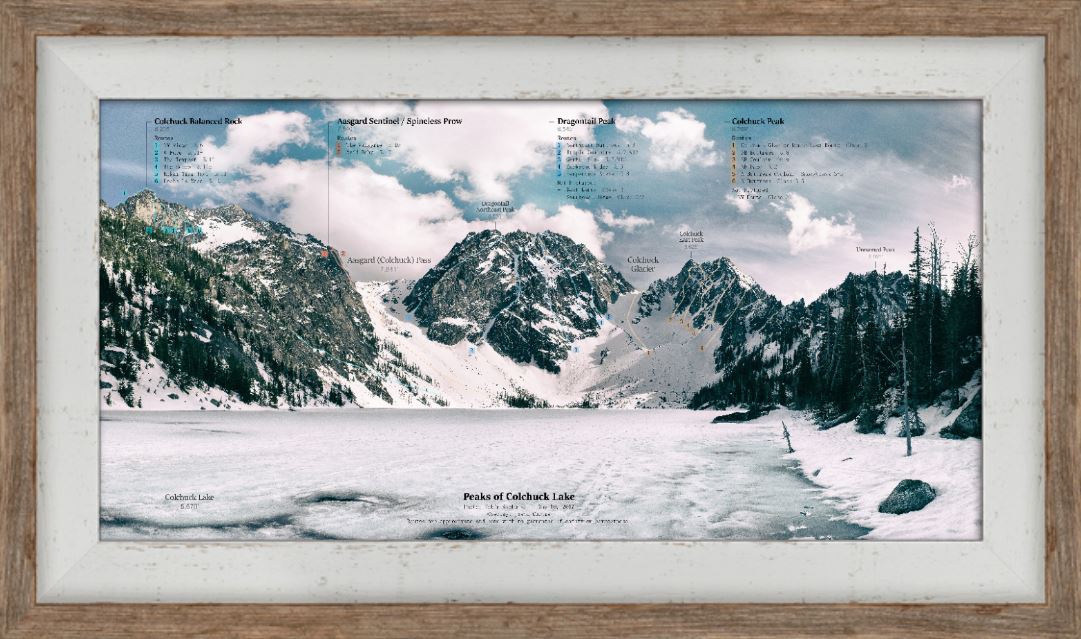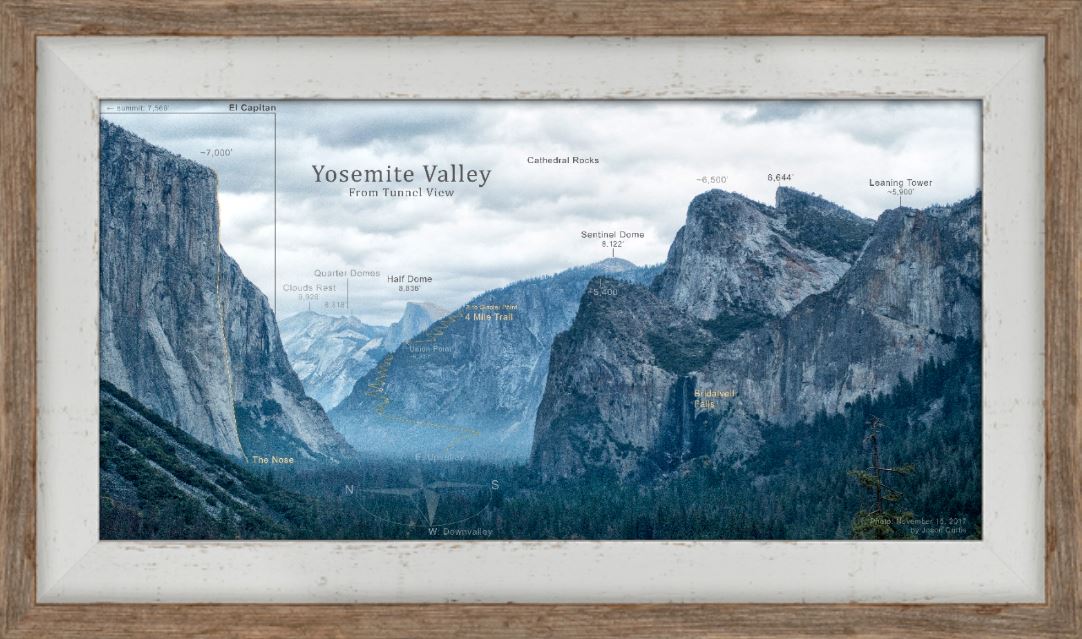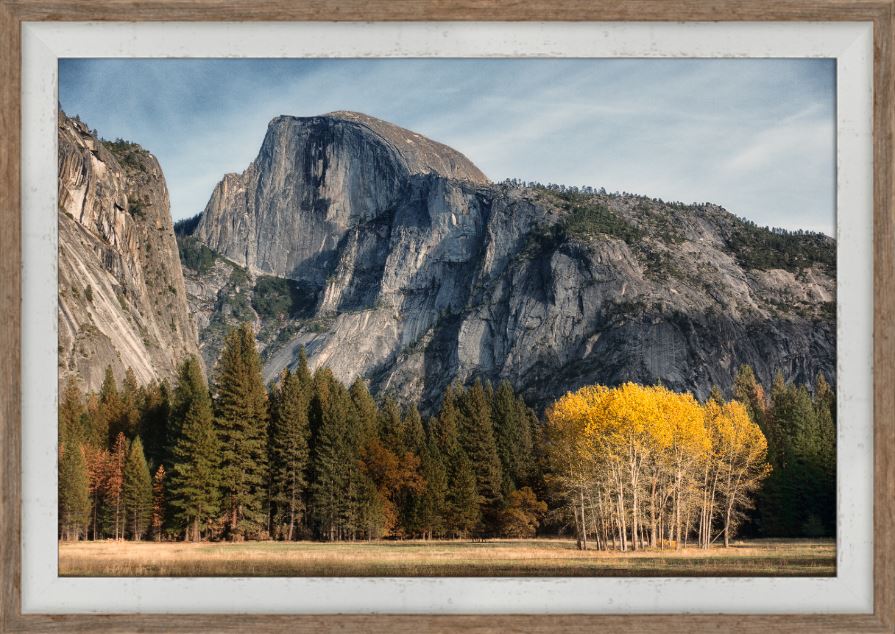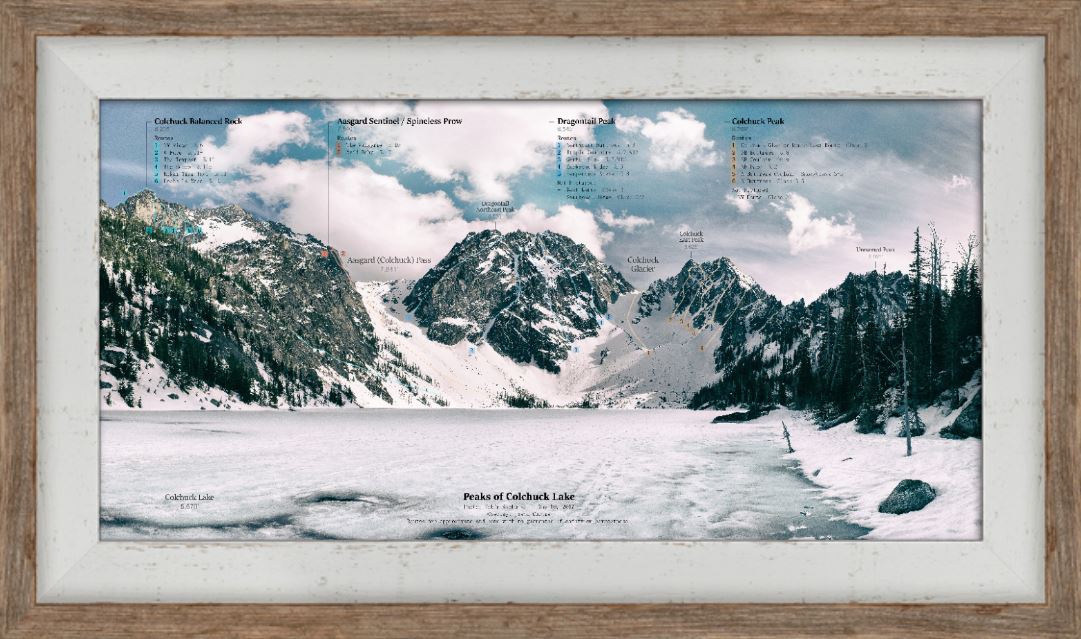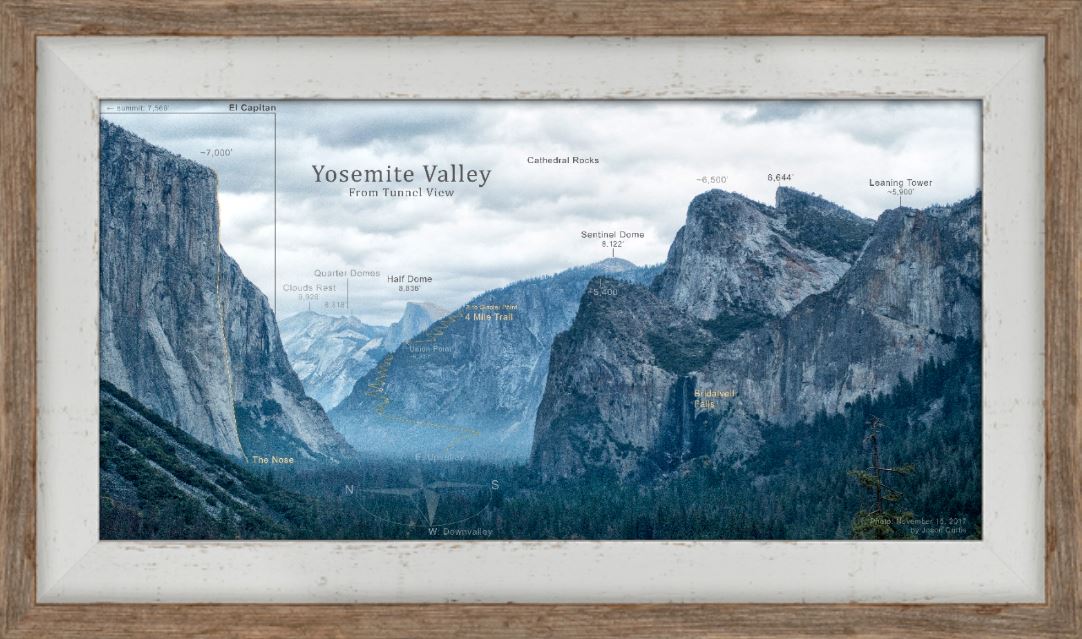 Framed Prints Selection
My #1 customer request has been for more framing options. They're here!
I've curated a set of frames for my most popular prints, from a selection of basswood, barnwood, and pewter.
The barnwood frames are produced from re-purposed wood. This wood is harvested, from old barns, floor boards, marine wood, and fences and reassembled with care. Two-tone frames are barnwood, with a whitewashed inner section and a natural cap.
For more information and other options for a particular image, explore the individual product pages in the store or contact me.